Optiforce Consulting
Helping you get the most out of Workday®.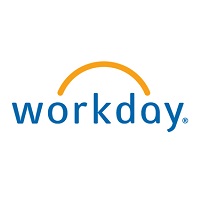 ---
Our Goal.
Our priority is your success. We'll do whatever it takes to ensure you achieve your Workday objectives – whether it be an on-time and under budget Workday implementation, a new manager dashboard to drive engagement and adoption, a new Studio Integration, or a Phase 2 implementation of Workday Performance and Advanced Compensation that needs to get done in the next few months. We have the skills and resources to make it happen and make you shine. We'll make sure it gets done right, on time, and at a reasonable cost.
About Us.
Optiforce Consulting was founded with the vision of helping our clients get their Workday implementations right from the start. We noticed many companies implementing Workday were overwhelmed with the amount of work involved and level of Workday knowledge required to be successful. We saw that clients were frustrated with the tight timelines and not knowing if they were making the right decisions or being presented with all the available options.
That's where we came in. We began playing lead roles on the client side of Workday implementations, helping the HR and IT teams understand Workday, understand their options, and understand what the heck their implementation partners were talking about. Knowing Workday inside and out, we were also able to provide the business teams with training on how to test their Workday implementation comprehensively, and what to look for when testing to squish bugs and make sure everything was configured to meet their requirements.
Global
Based in Vancouver, BC, we're engaged in implementation projects across the globe.
---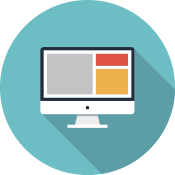 Digital
Helping you move paper-based HR processes and antiquated solutions to the cloud.
---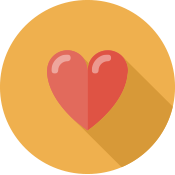 Relational
We care about our clients' success and want to build a long-lasting relationship with you.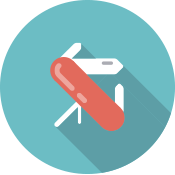 Functional
We'll help you implement a solution that works for you and is easy to use.
---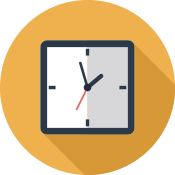 Timely
We'll help you implement on time and on budget. Really, we're that good.
---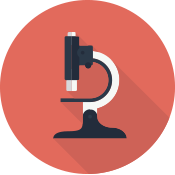 Detailed
We ask the right questions, uncover your needs, and make sure they're delivered correctly.
Skills.
Workday Implementation

With our implementation experience and in-depth Workday knowledge, we look out for you. We bridge the gap with your implementation partner, ask the right questions, and ensure that you are getting the most for your money. We'll help you thoroughly test your configuration to minimize the likelihood of post go-live issues.

Workday HCM

We'll help you fix and optimize your Workday Business Processes, Security, Custom Reports, Dashboards, Validation Rules, Calculated Fields, and more. Need help testing a Workday upgrade or implementing new features and functionality from a recent Workday release? We've got you covered.

Workday Advanced Compensation

We provide Advanced Compensation implementation services for Merit, Bonus, and Stock Processes using Shared Participation in Workday. If you need help preparing for and running your Annual Compensation Review Cycle in Workday, we're great at that too.

Workday Talent and Performance

We implement and support all Workday Talent and Performance Management processes. We also provide ongoing Performance and Talent Calibration process improvement and support. If you need some extra muscle during peak Annual Performance Review time, we'll be there to help.

Workday Benefits

We've implemented Workday Benefits for several clients across Canada and the United States. We also build integrations with your third-party benefit providers and payroll vendors.

Workday Recruiting

We'll set up your internal and external career sites, Job Application Templates and Business Processes, Offer Letter Templates, and more.

Workday Integrations

We design, build, and test inbound and outbound integrations between Workday and any up- or downstream system; whether using a Workday Integration template or an integration with custom transformations in Workday Studio.

Workday Training

We provide live classroom training to your HR teams and/or end-users (managers and employees). We also create training videos, Job Aids, and One-Pager Tutorials based on your needs. We're skilled in providing training to Workday Admin teams on how to support their Workday implementation on an ongoing basis.
Contact Us.
We're based in Vancouver, BC, Canada.
You can come and meet us at our awesome new co-working space located in the beautiful Suite Genius office in Mt. Pleasant or contact us at the below email.
---
---